Name : Dante Strife
Gender : Male
Surface Age :25
Visual Age :2000
Appearance :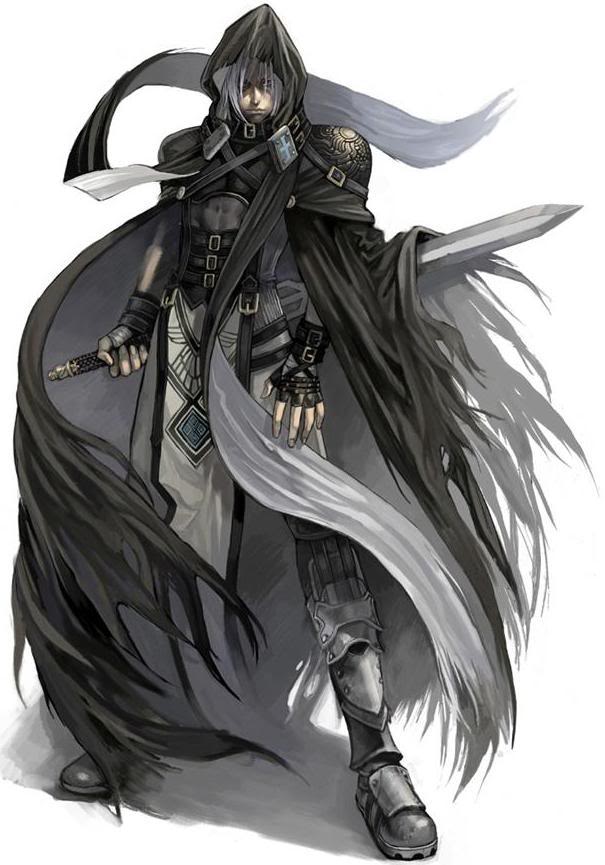 Personality : Cool Calm collected. likes to hang out with rest of squad. strong compassionate.
History : Joined the Academy like any other Shinigami. showed great skills. Captain Commander Ðracoss took him under his wing trained him. Dante Later Became The Vice-Captain of Squad 1
Division : Squad 1
Seat : Vice-Captain
Strengths :
Weaknesses :
Reiatsu Color : Black With a white outline
Zanpakutou Name : Kumori
Zanpakutou Command : Phase Kumori
Zanpakutou Spirit :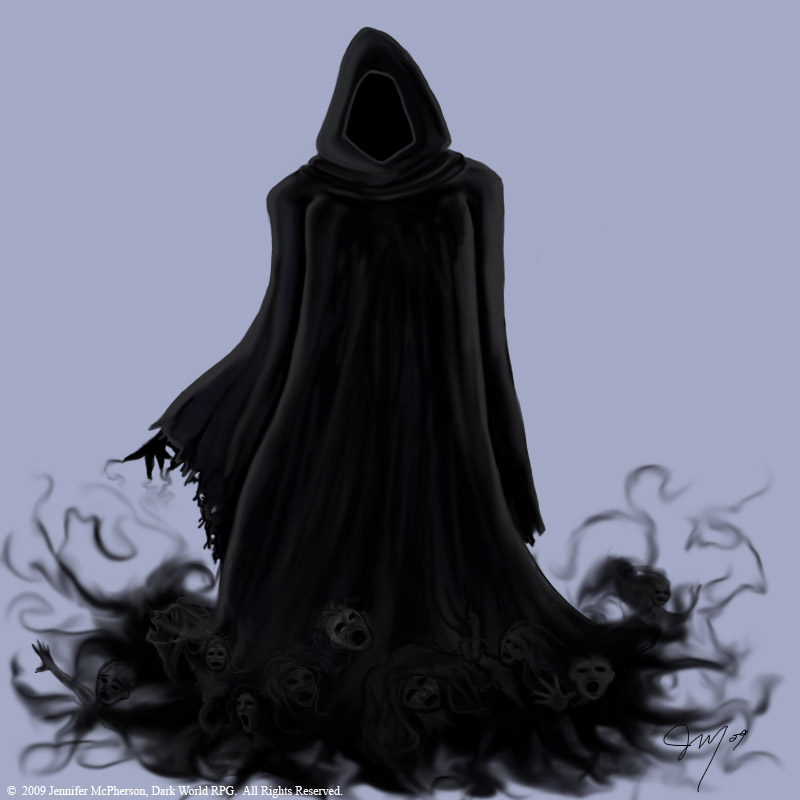 Zanpakutou Sealed form:
Inner World: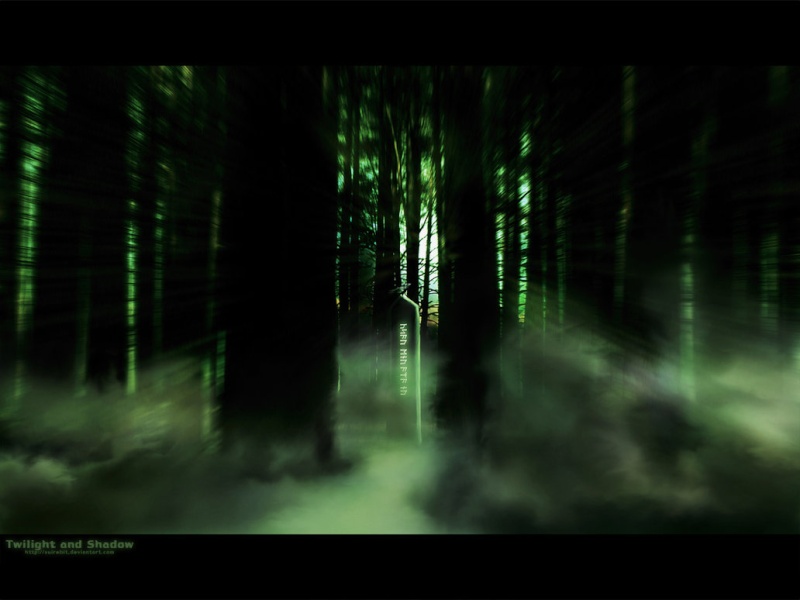 Shikai Appearance : Same as sealed form but has shadows around it always
Shikai Abilities : able to create shadow bolts from sword. and pillars and cages of shadows around the oppentant. can move throught the shadows
Bankai Name : Akuma Kumori
Bankai Appearance :
Bankai Abilities : Dante now fights with fists and tonfa like blades on forearms. he is in a shadow state. but can main tain it always must revert into now shadow form for skills. shadow form is a physical attack from. speed increases majorly and so does strength. he can travel throught shadows only if caught in the shadow prison. can fire more powerful bolts
Race:Shinigami
Other Things: Dante has great respect for the Captain Commander. because he always show repescts him.